Welcome Message
On behalf of our school community I would like to extend a very warm welcome to Mereside CE Primary Academy website. We really value the partnership between home and school and see your child's learning journey through their time with us as a joint venture between you and all members of staff here at our school. At our school we believe that all of our children can achieve highly and become valued members of society. They are our future and therefore together we must provide a strong foundation on which they can build.
This half term we are using materials for our class worship kindly provided by the Diocese of Lichfield. They pick up on a different Christian Value each week but all link back to the idea that we are all unique and that everyone deserves our respect. Miss Hamer has kindly created home learning versions so those of you remote learning can join in with worship at home. I will also be continuing with Friday Celebration Worship.
1 Peter 2:17 " Show proper respect to everyone."
LOCKDOWN IS NOT OVER - Please continue to maintain social distancing. Do not mix with other households. Children should not be starting play dates- only mix with people in your bubble. YOU MUST CONTINUE TO FOLLOW GOVERNMENT GUIDELINES
The Duke of Edinburgh 1921 - 2021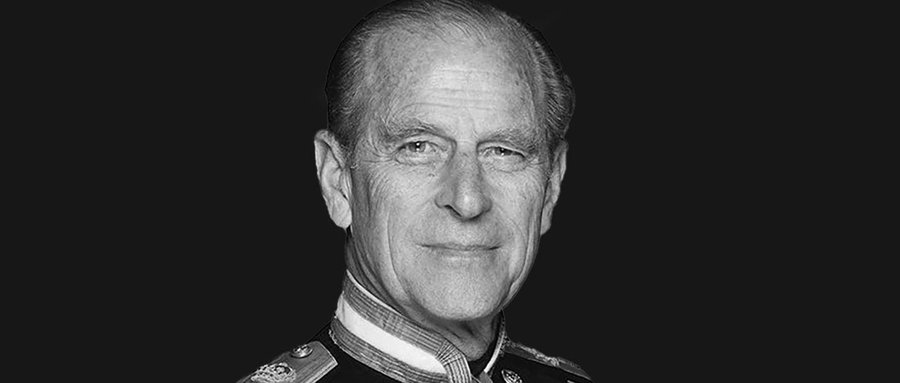 On 9 April 2021 Buckingham Palace announced the death of His Royal Highness The Duke of Edinburgh. From this date, a period of national mourning began and will continue for 8 days until the morning of the funeral.
Mereside Primary Academy are deeply saddened to hear of the death of HRH The Duke of Edinburgh today. Our thoughts are with HM The Queen and the Royal Family at this difficult time.
There is no doubt that his devotion to H.M The Queen was an enduring source of strength and comfort. We would like to offer our deepest condolences to all members of the Royal Family. His legacy and dedication to duty will not be forgotten
https://www.shropshire.gov.uk/the-duke-of-edinburgh-1921-2021/death-of-the-duke-of-edinburgh-1921-2021/#
Book of condolences
Members of the public can now sign the national online Condolence Book at The Royal Family website here: https://www.royal.uk/
The In School Learners and Home Learners in Year 6 Remembered Holocaust Memorial Day 2021
Covid symptoms: What are they and how do I protect myself?
Latest News
In recognition of the commitment & hard work school staff have shown throughout the pandemic, St. Chad's Academies Trust have awarded every member of staff half a day's leave. School will close at 11.45am for KS2 and at 12.00pm (midday) for EYFS & KS1.

Friday 19th March is red nose day! Children can come to school dressed in casual clothes for a minimum donation of £1 per child. If your child does not wish to take part or you do not wish to donate, please ensure your child wears full school uniform.

Lateral Flow Tests made available for families of school age pupils.

Please find below the details of the Shrewsbury Food Hub. They provide food that supermarkets have donated that is near its sell by date and can't be sold.

Please enjoy the work completed by our Year2 classes to celebrate the story of the Nativity. Have a wonderful Christmas and a prosperous and healthy New Year. Mr Gathercole
Further Articles »
Latest School Events
Easter Holiday

02

Apr

2021

@ Mereside Academy
Return to School

19

Apr

2021

@ Mereside Academy

First day of the Summer Term
May Day Bank Holiday

03

May

2021

@ Mereside Academy

School closed.