Mental Health Support for your Child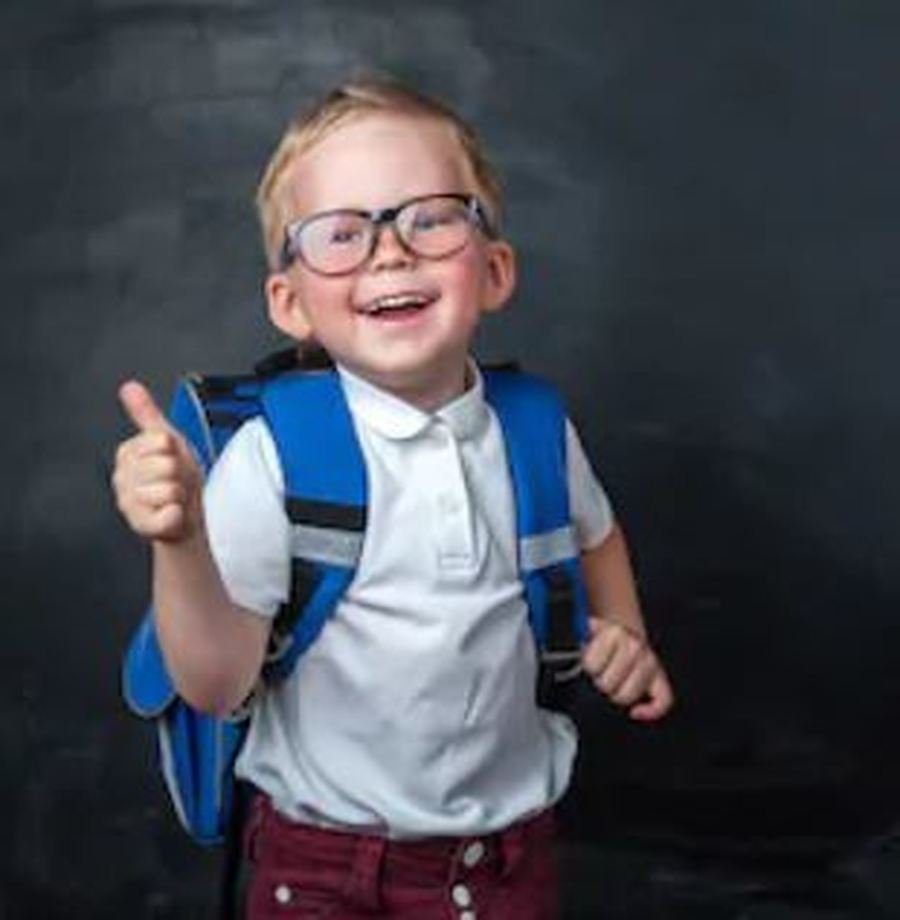 Difficult times impact children in lots of different ways. We promote good mental health by encouraging children to express themselves and helping them find ways to share feelings, thoughts, or ideas, through creativity and use of the Zones of Regulation.
Our school community remains as in-touch and supportive as possible. We are all trying to be positive and hopeful during these very difficult times, but it is hard. The language we use can affect our ability to stay positive and motivated. If we use positive language we begin to feel better emotionally and physically, but not only that, it makes a difference to our children and family members.
We need to be kind to ourselves and our families, accepting what we cannot change and working on the things we can. This starts with the words we use; they affect our thoughts and emotions, which then affect our physical behaviour and well being.
Parent's Toolkit
Top tips, useful links and expert advice to support you and your child's wellbeing and learning in a changing world.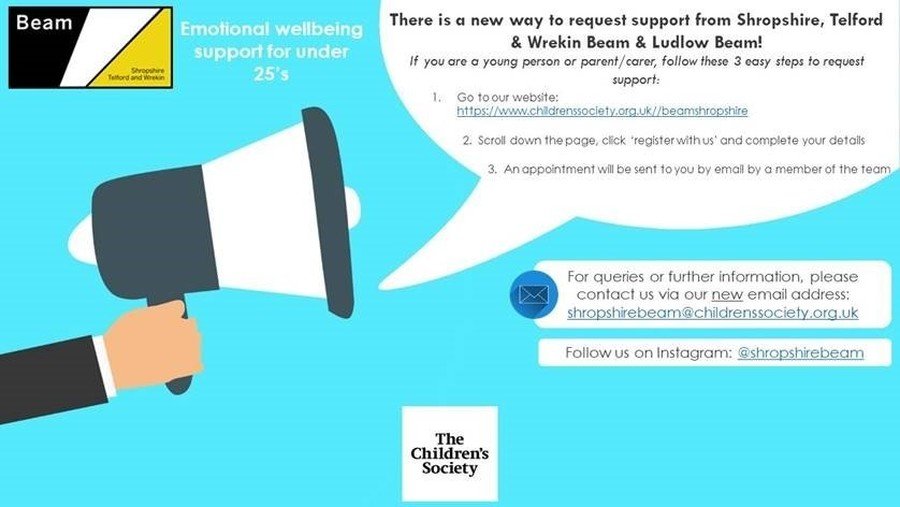 Corona Virus Explained
This book has been written for children to explain what Corona Virus is and how they can help to keep themselves safe.
Social Distancing and Staying at Home
As you know, we are all being asked to stay at home at the moment to help stop the spread of the virus. Watch this short story which might help you understand that your family in your home are there for you, but your friends, other family members and all of us at school are still there for you too, even though we aren't seeing each other every day.