Modern Foreign Languages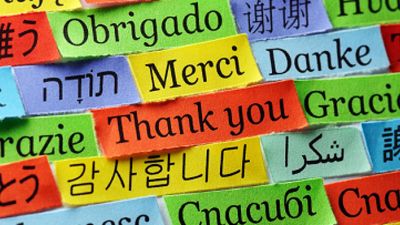 The teaching of MfL in KS2 links strongly to our school vision, supporting our mission of enabling our children to see themselves as global citizens who celebrate and value diversity. As is stated in the purpose of study statement in the National Curriculum for England 2014, it also offers an opportunity to "foster children's curiosity and deepen their understanding of the world." and links to our mission of enabling our children to be good collaborators and communicators.
We use the Catherine Cheater Schemes of work for French to support our teachers who are non-specialists to provide high quality sequences of learning which progressively build pupils skills in speaking , listening and writing.