Maths Curriculum
Our Vision for Mathematics
Mereside CE Primary Academy is embedding a teaching for mastery approach across the school as we believe that this approach will provide all of our pupils with the best opportunity to persevere to achieve the aims of the national curriculum for mathematics. These aims include:
become fluent in the fundamentals of mathematics, including through varied and frequent practice with increasingly complex problems over time, so that pupils develop conceptual understanding and the ability to recall and apply knowledge rapidly and accurately

reason mathematically by following a line of enquiry, conjecturing relationships and generalisations, and developing an argument, justification or proof using mathematical language

can solve problems by applying their mathematics to a variety of routine and nonroutine problems with increasing sophistication, including breaking down problems into a series of simpler steps and persevering in seeking solutions.
Mereside CE Primary Academy has strong links with the National Centre for Excellence in the Teaching of Mathematics (NCETM) and the Salop, Herefordshire and Wolverhampton Maths Hub; our teaching of mathematics is heavily influenced by their innovative research, training and resources.
At Mereside CE Primary Academy, we aim for our pupils to acquire a deep, long-term, secure and adaptable understanding of mathematics. We strive to provide rich, enjoyable and challenging lessons that draw upon a wide range of teaching styles and strategies in order to cater for individual learners. Our planning is structured to encompass the NCETM's 'five big ideas':
Coherence – our lessons are broken down into small steps which allow the children to make generalisations and apply the concept in a range of contexts.
Representation and structure – a range of representations are used in lessons to expose the mathematical concept or structure that is being taught.
Mathematical thinking – our lessons promote deep thinking, discussion and reasoning.
Fluency – our lessons promote quick and efficient recall of facts and procedures.
Variation – our planning involves concepts being exposed in a variety of different ways and our planning often focuses on the children paying attention to what is kept the same and what is different.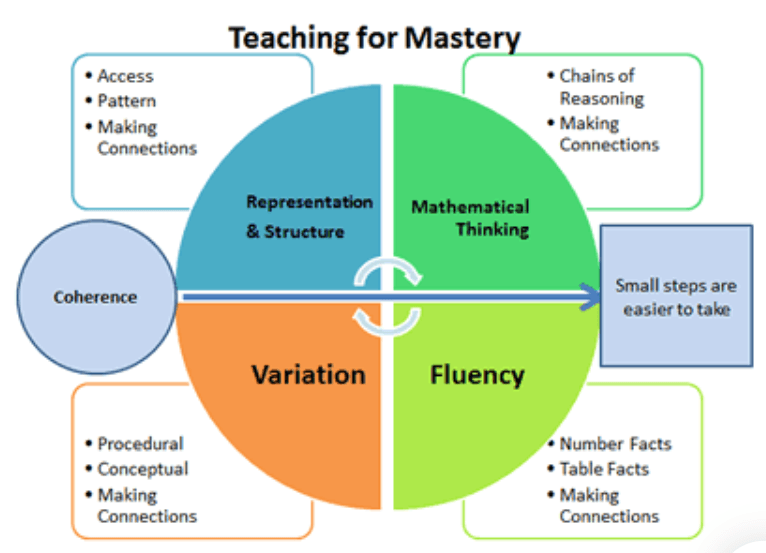 At Mereside CE Primary Academy, we aim for each child to:
Have a positive attitude towards mathematics

Have a growth mindset – we want our children to believe that they can learn anything and that their intelligence can grow

Recognise that mistakes are important and that they provide opportunities to learn

Be able to work systematically, co-operatively and with perseverance

Be able to think logically and independently

Be able to reason and justify their thinking

Be able to think creatively and flexibly when problem solving

Experience a sense of achievement regardless of age or attainment

Be able to apply previously acquired concepts, skills, knowledge and understanding to new situations and problems - both in and out of school

Be able to communicate ideas, experiences and questions, clearly and fluently, using the appropriate mathematical language

Be aware of the uses of mathematics beyond the classroom

Understand the importance of using efficient strategies in mathematics
The following images have been sourced from: youcubed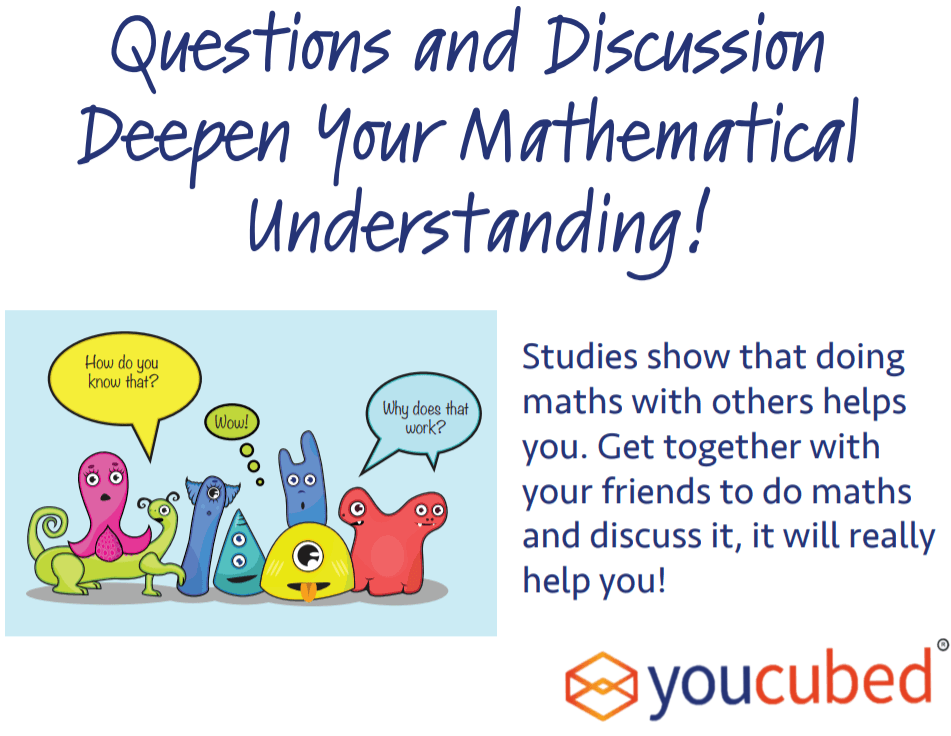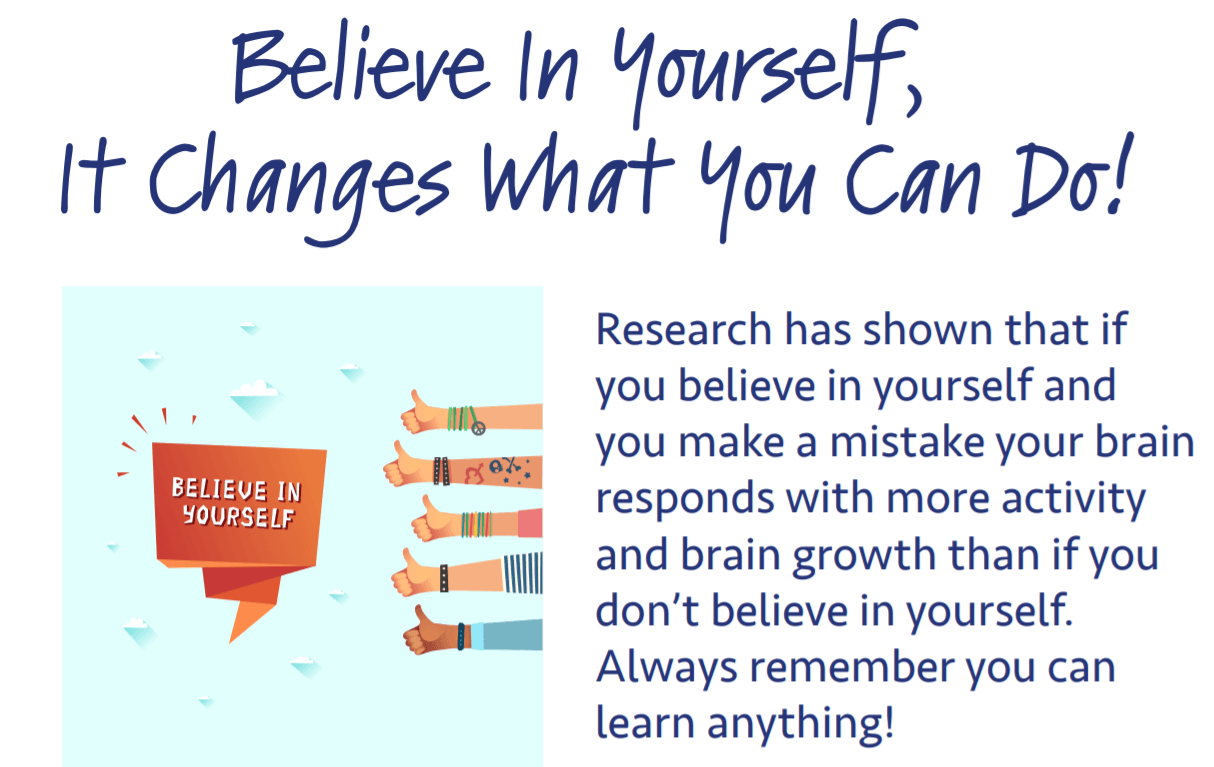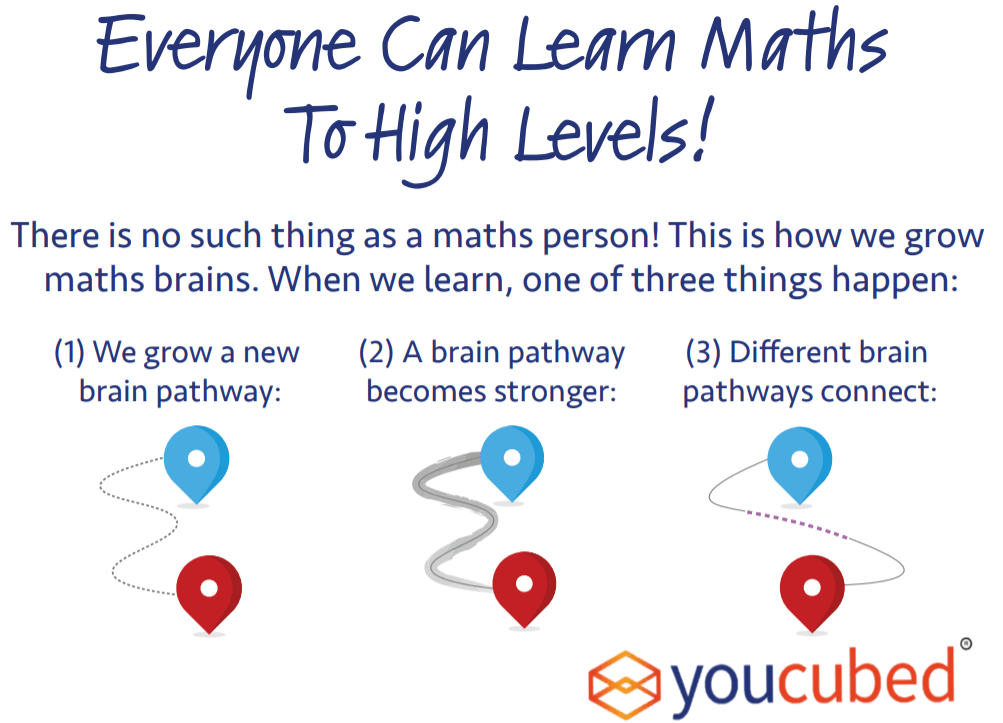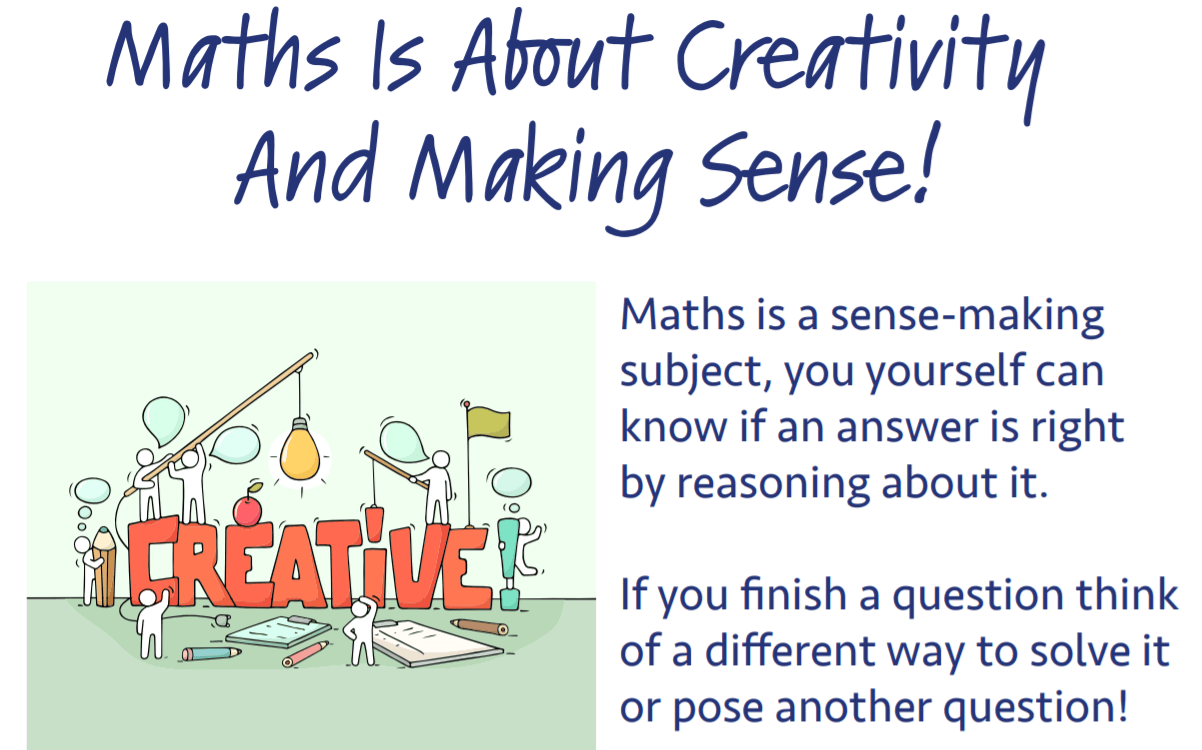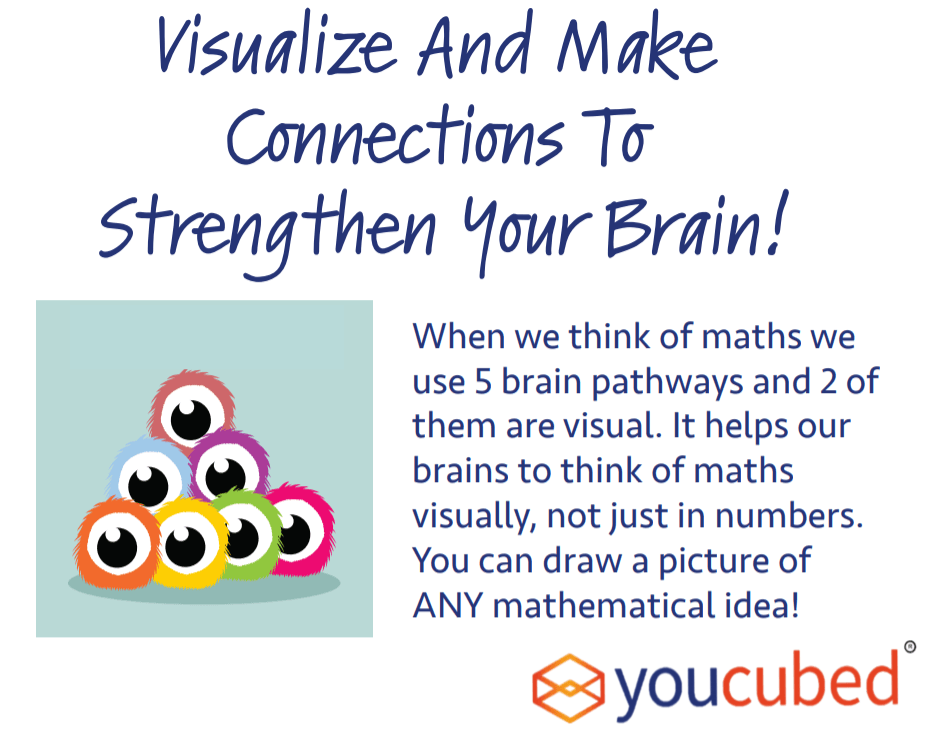 Planning
At Mereside CE Primary Academy, we use the NCETM's Primary Mastery Professional Development materials and the DfE ready-to-progress materials to plan our maths curriculum.
Click this link to see the teaching order that we follow:
Teaching Order for Years 1 - 6
The following PDF shows the DfE ready-to-progress criteria (this criteria identifies the most important conceptual knowledge and understanding that pupils need as they progress from year 1 to year 6):
Progression Maps
The following NCETM documents show the progression of maths skills from Year 1 to Year 6:
| Name | |
| --- | --- |
| Number and Place Value Progression Map.pdf | Download |
| Addition and Subtraction Progression Map.pdf | Download |
| Multiplication and Division Progression Map.pdf | Download |
| Fractions, Decimals and Percentages Progression Map.pdf | Download |
| Ratio and Proportion Progression Map.pdf | Download |
| Measurement Progression Map.pdf | Download |
| Geometry Shape Progression Map.pdf | Download |
| Geometry Position and Direction Progression Map.pdf | Download |
| Statistics Progression Map.pdf | Download |
| Algebra Progression Map.pdf | Download |
Showing 1-10 of 10
Maths Competitions
On 27th February 2020, a group of Y5 children had a fantastic day at Shrewsbury High Prep School. They entered a 'Maths in Motion' competition where there were over ninety Shropshire children competing in the championship. Mereside Team 2 managed to finish in gold position!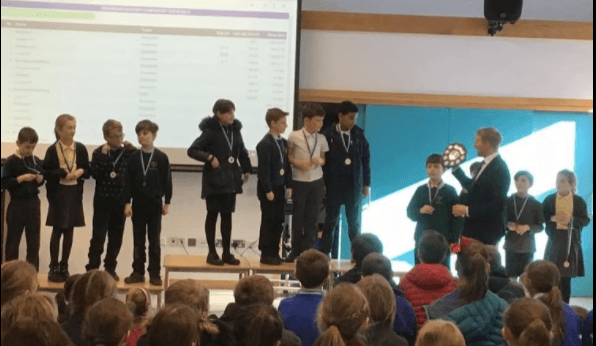 Useful Websites to Support Your Child's Learning
If you require a copy of your child's login details for Number Gym or Purple Mash, please contact your child's class teacher.