Welcome to Mereside CE Primary School
On behalf of our school community I would like to extend a very warm welcome to Mereside CE Primary School website.
We really value the partnership between home and school and see your child's learning journey through their time with us as a joint venture between you and all members of staff here at our school.
At our school we believe that all of our children can achieve highly and become valued members of society. They are our future and therefore together we must provide a strong foundation on which they can build. Read full welcome message
Our Christian Value is Justice...
'Learn to do right. Seek justice.' Isaiah 1.17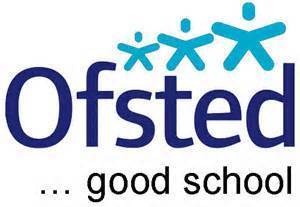 "Strengths include the overall quality of teaching, learning and assessment, pupils' personal development and outcomes."
Mereside CE has a strong team of Governors working with the Head Teacher to set and monitor progress towards the schools key strategic goals. Find out more about who the Governors are and what they do.
School Office 'Counter' open times
The opening times of the school office counter each day is from 8.45am to 9.15am and from 3.15pm to 3.45pm. There is an office post box in the reception foyer for all letters, payments (in a sealed envelope) and reply slips. The post box is secure and is emptied daily.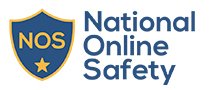 National Online Safety


www.schoolshopdirect.co.uk
Our school menu complies with all government nutrition guidelines to help pupils gain the most from their education and is based on the most popular dishes selected by our children.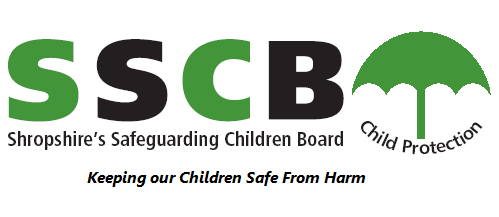 www.safeguardingshropshireschildren.org.uk
Use this website to help when revising for any tests in English, Maths or Science. Aimed at Years 3, 4, 5 and 6. It has lots of games and activities to help you learn what you need to, when you need to.
For year 1 and 2 to revise and practise their learning. Also great for older pupils who want to make sure they have the basics. There are English and Maths activities on here as well as games.
Our website
To find out more about our school please take time to browse our website and click on the relevant links at the top of the page. We hope you find the information useful but if there are things that yo
u would like to see in future versions please contact us .
Don't forget to stay safe when you're browsing the web. The ThinkUKnow website is a great source of information.
Latest School Events
Year 5 & 6 School Choir Performance - Romany Wood

25

Mar

2019

4:30 pm - 9:00 pm @ Theatre Severn

To celebrate the theatre's 10 year anniversary, our Year 5 & 6 children from the school choir will be taking part, along with children from other Shropshire Schools, in the Shrewsbury & District Primary Schools' Music Association production of 'Romany Wood'. The children will have rehearsals from 4.30pm with the performance starting at 7.00pm. Tickets for this event are available from the Theatre Severn Box Ofice; 01743 281281.

Otters Class Swimming Lesson

26

Mar

2019

9:00 am - 10:50 am @ Prestfelde School

Otters Class will be going to Prestfelde School for their weekly swimming lesson.

KS1 Singing Festival Rehearsal - 'Space'

27

Mar

2019

9:30 am - 11:30 am @ Belvidere Secondary School

Some of our Year 2 children are attending a rehearsal for their performance at the KS1 singing festival 'Space'.

U11 Boys County Plate Football Tournament (Round 2)

27

Mar

2019

4:00 pm - 5:30 pm @ Telford College (TCAT)

Our U11 boys football team are taking part in the second round of this tournament. This is the rescheduled event which was cancelled in January.

KS1 Singing Festival Performance - 'Space'

27

Mar

2019

6:30 pm - 7:15 pm @ Belvidere Secondary School

Some of our Year 2 children are taking part in the Shrewsbury & District Primary Schools' Music Association KS1 singing festival 'Space'.